Wishfulfilling Jewel Cafe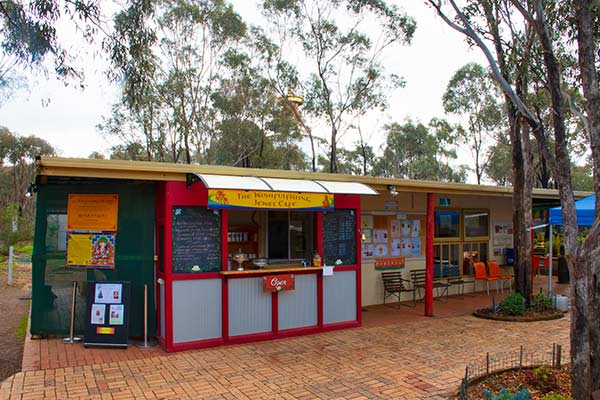 When you visit Atisha Centre, please drop into our café situated in our Courtyard.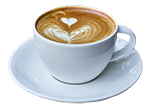 The Café:
✩ has seating both inside the dining room and outside in the Courtyard with some outdoor heating;

✩ all our food is vegetarian and vegan;

✩ our menu changes each week;

✩ we offer delicious, authentic chai (not the powdered stuff!)

✩ and barista-made coffees;

✩ Both our food and drinks are very reasonably priced!

✩ Our peaceful courtyard is surrounded by gardens and potted plants set in beautiful, box-ironbark, bushland with diverse birdlife.

✩ With a view of the Great Stupa there is easy access to all parts of the Centre and interesting bush walks.
Our peaceful and atmospheric courtyard café is the social hub of the Centre, fringed by the café, dining-room, "Lama's Dharma Shop" (for gifts, books and interesting artefacts) and an ever-expanding range of beautiful, hardy plants.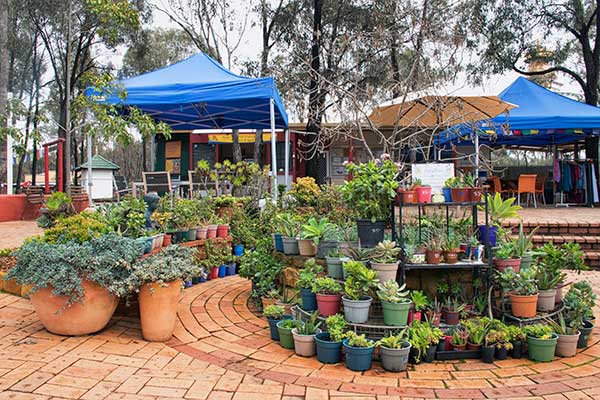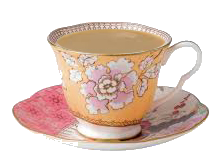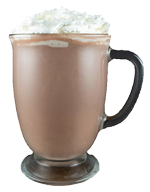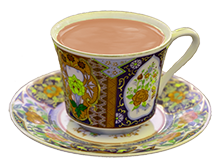 Café Open
~ 9:30am to 4:00pm ~

Saturdays, Sundays and public holidays