"The Three Principal Aspects
of the Path"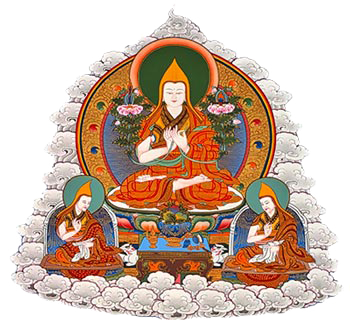 by Lama Tsongkhapa
A September retreat...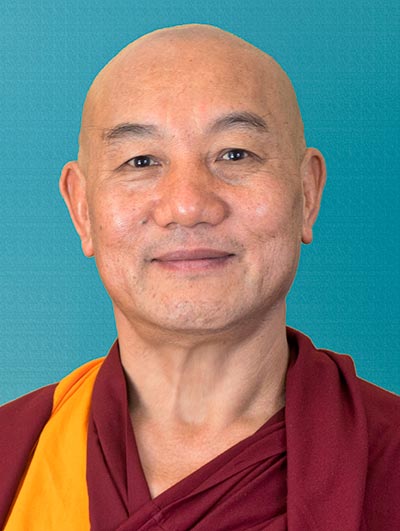 with Venerable Geshe Rabten
Retreat led by Venerable Tenzin Tsapel
You are invited to attend this 5-day retreat with Geshe Rabten.
Genla will teach this important work by Je Rinpoche Lama Tsongkhapa.
~ Suitable for everybody ~
~ Thursday 16 to Tuesday 21 September ~
The retreat begins with supper at 6:00pm on Thursday 16 September followed by an introduction at 7:00pm.
The retreat continues each day from the Friday and will finish with lunch on the Tuesday ~ 21 September.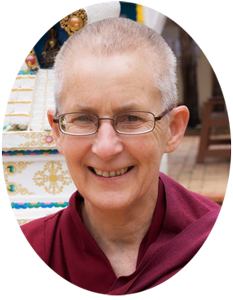 The retreat will be led by Venerable Tenzin Tsapel and will consist of led meditations, discussions and twice-daily teachings from Geshe Rabten
The cost of the whole retreat is $350.00 (Members' discount applies).

Retreat fee includes facility fees, all food, refreshments, offerings and handouts.
It will be possible to attend individual days for $75.00 per day (meals and materials included).
Please book accommodation separately
For more info, please phone the Programme Coordinator on 0479 036 802