Non-Violent Communication Workshop
Developing Self-Connection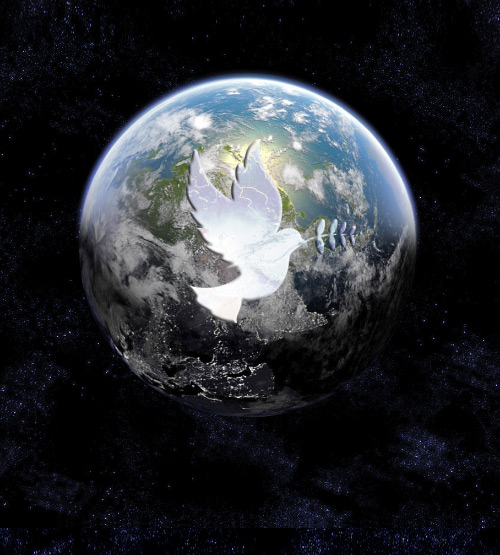 A two-day NVC workshop
~ 24 and 25 June 2023 ~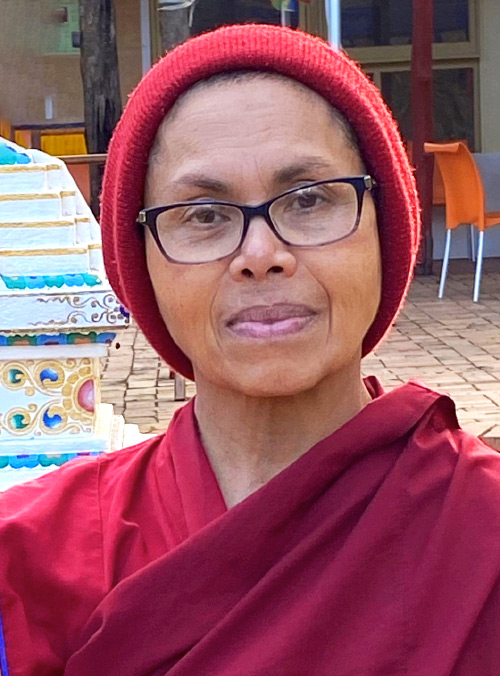 with Venerable Tenzin Lekdron
Sorry this event has had to be cancelled!
A Two-Day Workshop on Non-Violent Communication
Come and join Lekdron in this weekend workshop, introducing Marshall Rosenberg's renowned psychology process for supporting partnership and resolving conflict within people, in relationships, and in society.


Learn how to meet life with kindness and curiosity by developing inner communication
skills of listening and responding by focusing on what can be done.
We will cover how to build empathy and connection during conflict:
● In this workshop you will learn how to communicate your needs without blame or defensiveness during conflict.
● Through interactive activities and self reflection, you will learn how to communicate as friends, and not as opponents.
● You will expand your sense of power and comfort by expressing your needs.
● You will walk away with tools and confidence to start difficult conversations.
This is an intermediate course, but is also suitable for beginners to NVC training.
The course will be led by Venerable Tenzin Lekdron: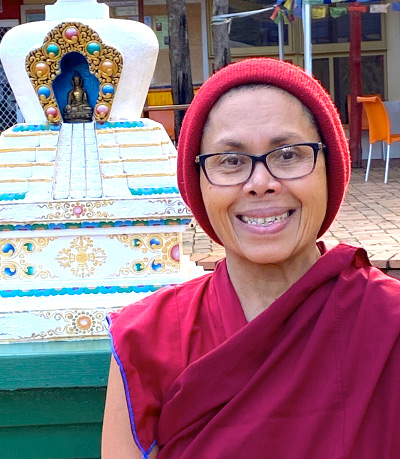 Tenzin Lekdron is a Tibetan Buddhist nun born in Sri Lanka. She plays
diverse roles as mother, grandmother, a school chaplain and in
addition provides emotional support for many Sri Lankan people.

While living in Sri Lanka, supporting abused girls at a shelter,
Lekdron first began to use her NVC skills. Her work at the shelter also opened her eyes to the impact of trauma and the devastation it causes. She was able to complete a course under the inspiring guidance of Dr Anita Milicevic. David Travelyn's course on trauma-informed mindfulness has strengthened Lekdron's inspiration to help others build awareness of their inner resources.

Lekdron is continuing her training in NVC and is currently utilising and imparting the methods at Daylesford Dharma School.
~ Saturday and Sunday 24 and 25 June 2023 ~
Sorry this event has had to be cancelled!
Cost = $200.00 (10% discount for Members)

Fee includes all catering and refreshments
Book this workshop
Please book accommodation separately here
For more info, please phone the Programme Coordinator on 0479 036 802