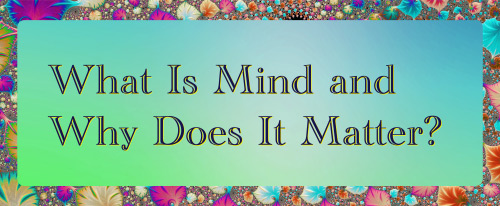 with Venerable Tenzin Tsapel
~ Friday 17 to Sunday 19 June ~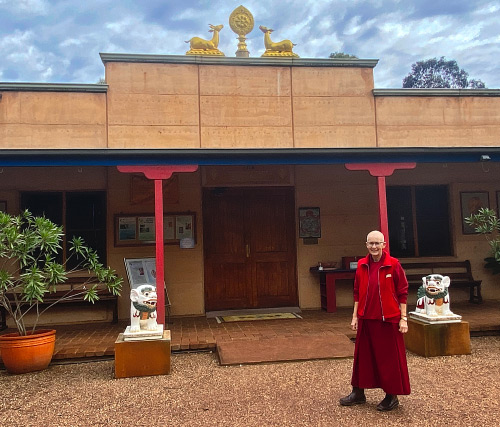 Our general education teaches us very little about the mind and how it works. Yet the mind and body influence each other. So for a good life, both need proper care and understanding. We prefer physical health, but even if our body is sick or in pain, when our mind remains undisturbed, overall, we are in good shape. By contrast, if our mind is disturbed, even when our physical health is good, we are not well.

This retreat will draw from the Indo-Tibetan Buddhist tradition on the mind and how it works. Tsapel has over four decades of study, retreat and teaching on the subject. The retreat space will allow time to relax, settle and revive the mind with kindness, using guided meditation, talks and discussion to explore the topic.
All welcome and no need to be or become a Buddhist!
~ Friday 17 to Sunday 19 June ~
Cost = $175.00 (10% discount for Members)

Includes all meals, course materials and offerings to the teacher.

Book the retreat
Please book accommodation separately if you wish to stay at the Centre.

Book accommodation here
...The retreat begins with supper at 6:00pm on the Friday, followed by an introductory talk at 7:00pm
and finishes on Sunday around 5:00pm...