His Holiness Dalai Lama Birthday Celebration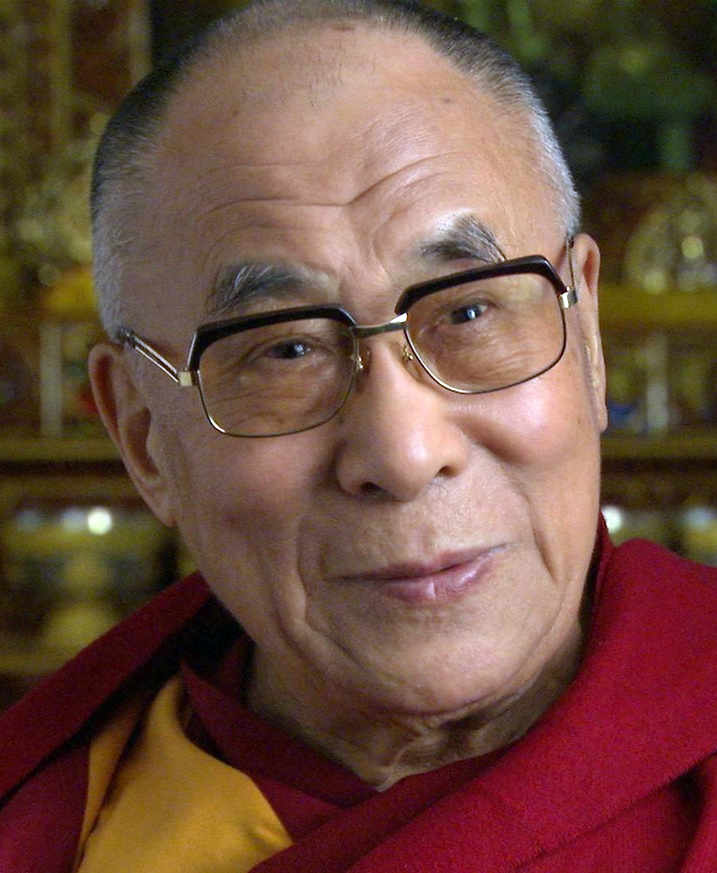 We warmly invite you to celebrate the birthday of His Holiness Dalai Lama, one of the world's greatest spiritual friends, someone who has perfected loving kindness and compassion and has totally transformed his mind in a non-ending quest to bring benefit to all other beings.
~ Thursday, 6 July at 10:00am ~
led by Venerable Tenzin Tsapel
Please join us for long-life prayers, offerings and the Arhat puja as a celebration for His Holiness' 88th birthday.
Geshe Rabten will be attending.
Lunch bookings are now closed!