Easter Retreat
with Venerable Geshe Rabten
"The Bodhisattva's Jewel Garland"
by Dipamkara Atisha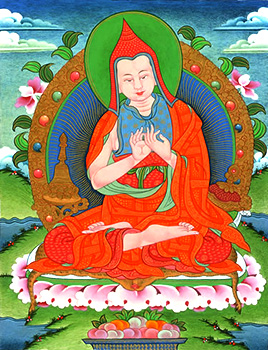 Retreat led by Venerable Thubten Gyatso
Unfortunately, this event is now fully booked!
~ Thursday 1 to Tuesday 6 April ~

The retreat begins with supper at 6:00pm on Thursday 1 April, followed by an introduction at 7:00pm.
The retreat will continue each day from Good Friday, and will finish with lunch on the Tuesday 6 April.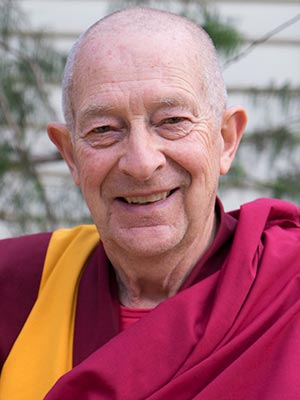 The retreat will be led by Venerable Thubten Gyatso and will consist of led meditations, discussions and twice-daily teachings from Geshe Rabten.