Wishfulfilling Jewel Cafe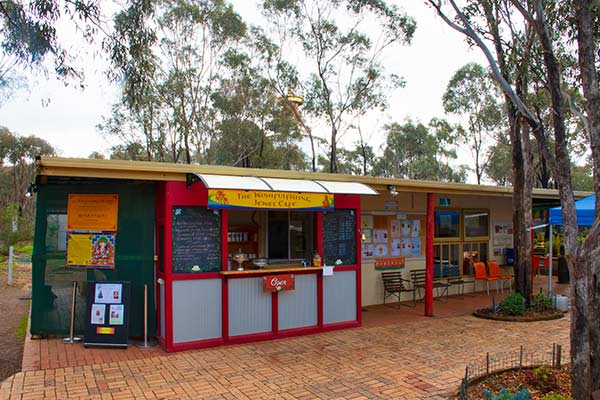 At present our café is temporarily closed, until we find a new kitchen and café manager.
The Courtyard:
✩ Our peaceful courtyard is surrounded by gardens and potted plants set in beautiful, box-ironbark, bushland with diverse birdlife.

✩ With a view of the Great Stupa there is easy access to all parts of the Centre and interesting bush walks.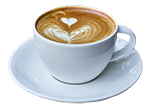 Our peaceful and atmospheric courtyard is the social hub of the Centre, fringed by the dining-room, "Lama's Dharma Shop" (for gifts, books and interesting artefacts) and an ever-expanding range of beautiful, hardy plants.