You are invited to attend this 4-day retreat with Geshe Rabten
The retreat will begin with supper at 6:00pm on Friday 28 October, followed by an introduction at 7:00pm.
The retreat will continue each day from the Saturday and will finish with lunch on the Tuesday 1 November.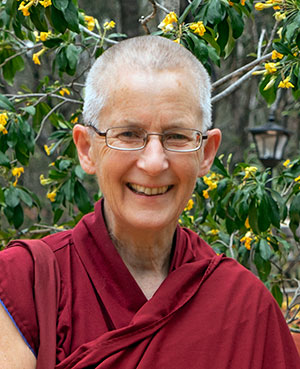 The retreat will be led by Venerable Tsapel, assisted by Venerable Drime, and will consist of led meditations, discussions, some yoga and the twice-daily teachings from Geshe Rabten.