One Day Meditation Course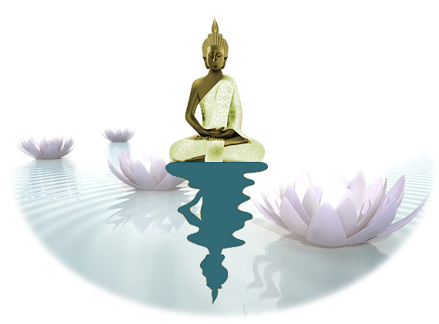 with Venerable Lobsang Dorje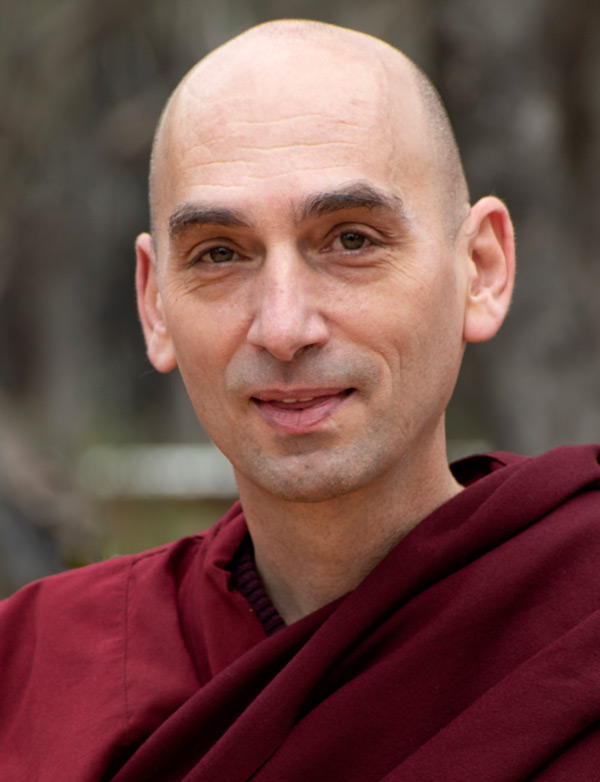 ~ Saturday 15 October - 9:00am to 4:00pm ~
Join Venerable Dorje in an inspiring one-day meditation course,
where you will be guided through various meditation topics.

This course, is aimed as a supplement at those who attended the Buddhism in a Nutshell course, given in September, but is open to anyone who has at least covered the same basic Buddhist principals.
Cost = $60.00 (10% discount for Members)

Includes lunch, course materials and offerings to the teacher.

Book the course