Introduction to Buddhism Retreat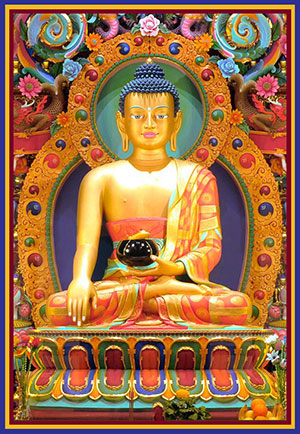 An Introductory Retreat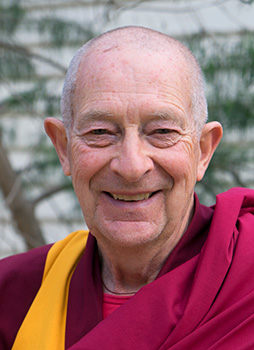 with Venerable Thubten Gyatso
A gentle retreat combining meditation, teachings and discussion on the graduated path to enlightenment, giving a sound introduction to Buddhist philosophy and important principles in a Buddhist's daily life.
Gyatso's presentations are interesting and engaging. This retreat is an excellent opportunity to introduce you to the teachings of the Buddha. Suitable for beginners, curious about Buddhism and a great refresher for those with some experience in Buddhism.

Cost = $220.00 (10% discount for Members)

Retreat fee includes facility fees, all food, refreshments, offerings and handouts
Please book accommodation separately
The retreat will start with a light supper at 6:00pm on the Friday night, followed by an introductory session at 7:00pm. The retreat culminates with lunch on the Monday.
~ Friday 29 October to Monday 1 November ~
Book the retreat here
Book accommodation separately here
For more info, please phone the Programme Coordinator on 0479 036 802