You are invited to attend this 5-day retreat with Geshe Rabten
From a special text composed by Lama Tsongkhapa.
The retreat is open to everyone!
The retreat begins with supper at 6:00pm on Thursday 6 April, followed by an introduction at 7:00pm, and continues each day from the Friday finishing with lunch on Tuesday 11 April.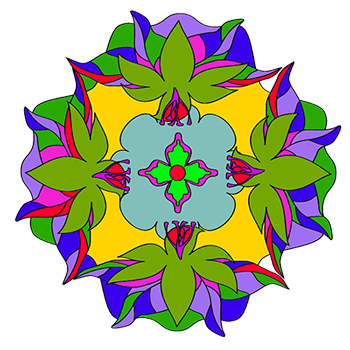 The retreat will be led by Venerable Tsapel. There will be meditations, discussions, some yoga and the twice-daily teachings from Geshe Rabten.